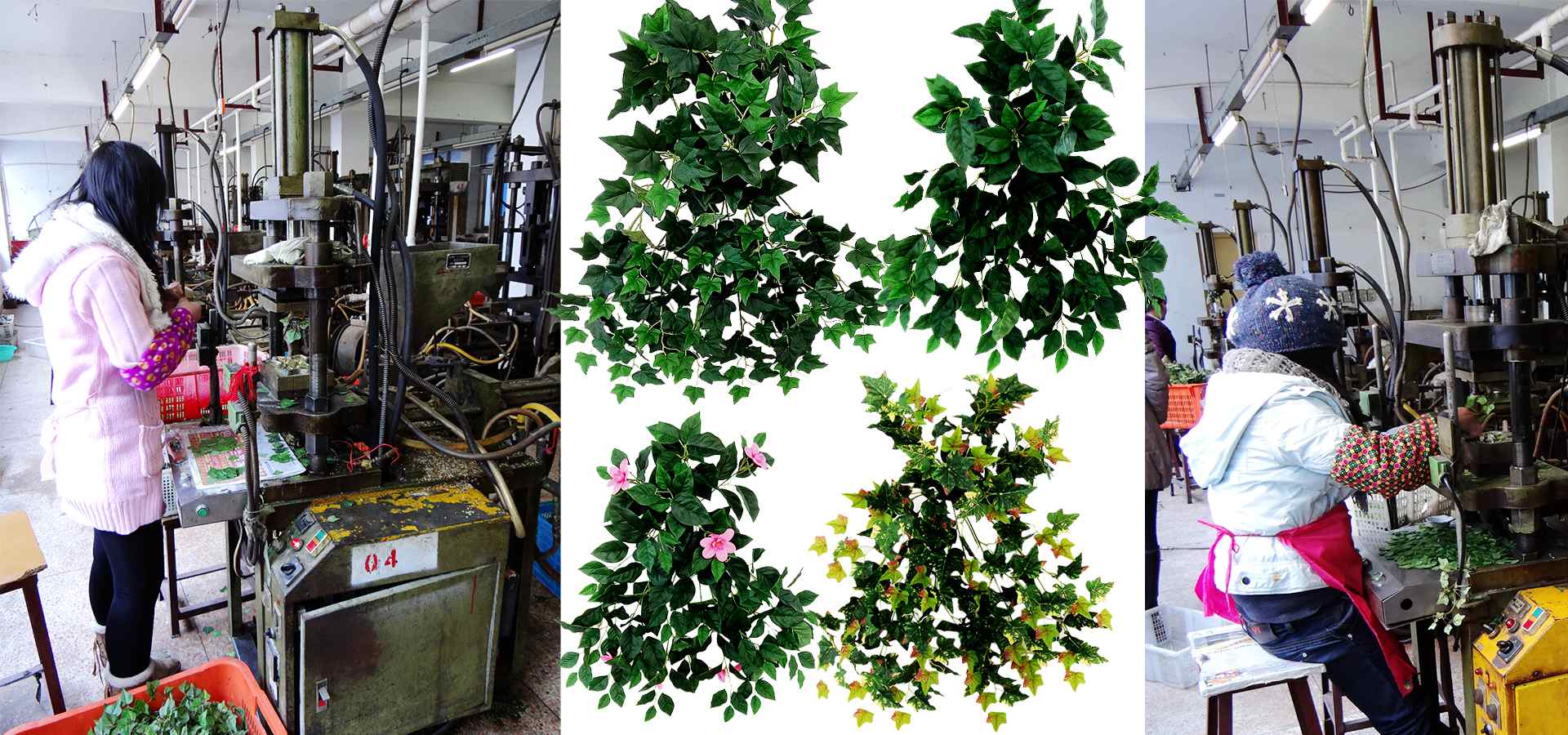 We are artificial plants manufacturer in Shanghai, China, we have more than 20 years of experience. We offer a wide range of artificial plant products such as artificial flowers, artificial trees, artificial lawns, artificial vines, etc. These products are mainly exported to Europe, the United States, Japan and other countries and regions. Our artificial plants are known for their high quality, low prices and fast delivery.
Please tell us what kind of artificial plants do you like? If you have not found the most satisfactory product, please try to contact us, we will be able to provide you with more suitable products, even if it has not appeared anywhere yet, maybe it is just an illusory idea. . . No problem, we will help you realize your wonderful design. If you are a buyer, please feel free to tell us your purchase list, and we will recommend the varieties that best meet your needs. Now, please give us a call, or send an inquiry email, maybe you will get something unexpected. . .
In your email, you can fully discuss your ideas and your needs with us, or send some photos of the products you like. We will send you a list of products that are closest to your ideas, and of course The appropriate supply price for the product will be included.
Our Best Services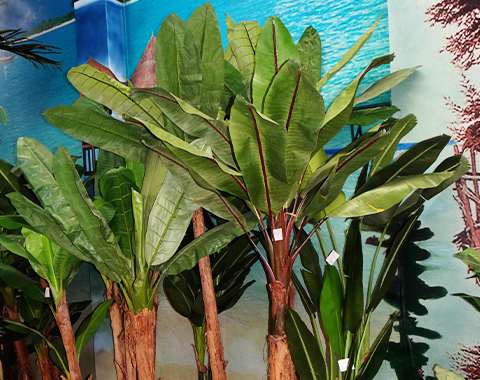 With our extensive product range, there's bound to be something you'll love. Please let us begin our first discussion.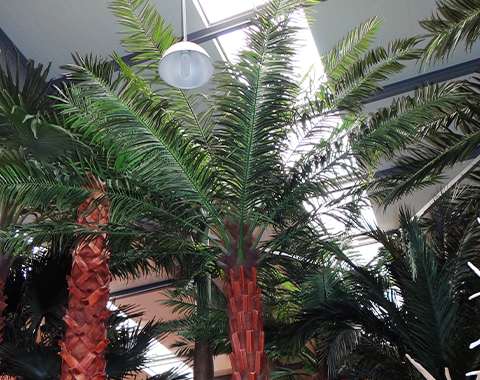 Whether it's a tall artificial tree or a small artificial plant pot, we have hundreds of different varieties. The only constant is that every product is of high quality.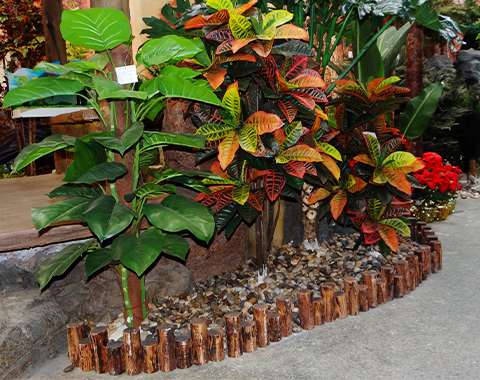 Our high-quality products can make your landscaping shine.